speak up to protect the life you love
1 WEEK. 1 INCREDIBLE MESSAGE: WE WILL SPEAK UP TO PROTECT THE LIFE WE LOVE
This Week of Action has been one to remember. Thousands of people across the country joined us and Community Energy Fortnight to help celebrate the life we love and want to protect from climate change, and ask their local politicians to do the same.
This week has shown just how big we can be in the fight against climate change when we unite our voices. The challenge of the changing climate can feel big at times, but the Week of Action has been a reminder that the solutions are made up of many small parts and that we each play a key part in shifting to clean energy.
A WEEK TO REMEMBER
From tea parties to nature walks, see all our favourite moments from events around the country.
CLEAN ENERGY HEROES
Find out more about 5 brilliant community projects that are leading the way to a clean and secure future.
SPOT YOURSELF
See how people everywhere are using social media to #SpeakUp about the things they love.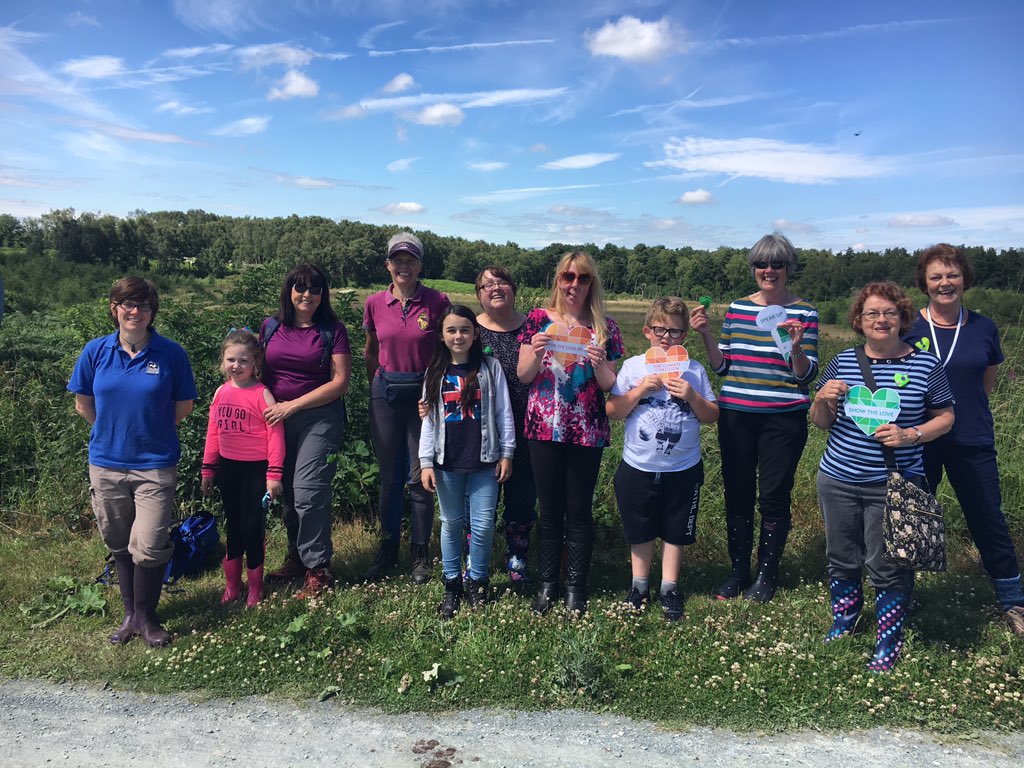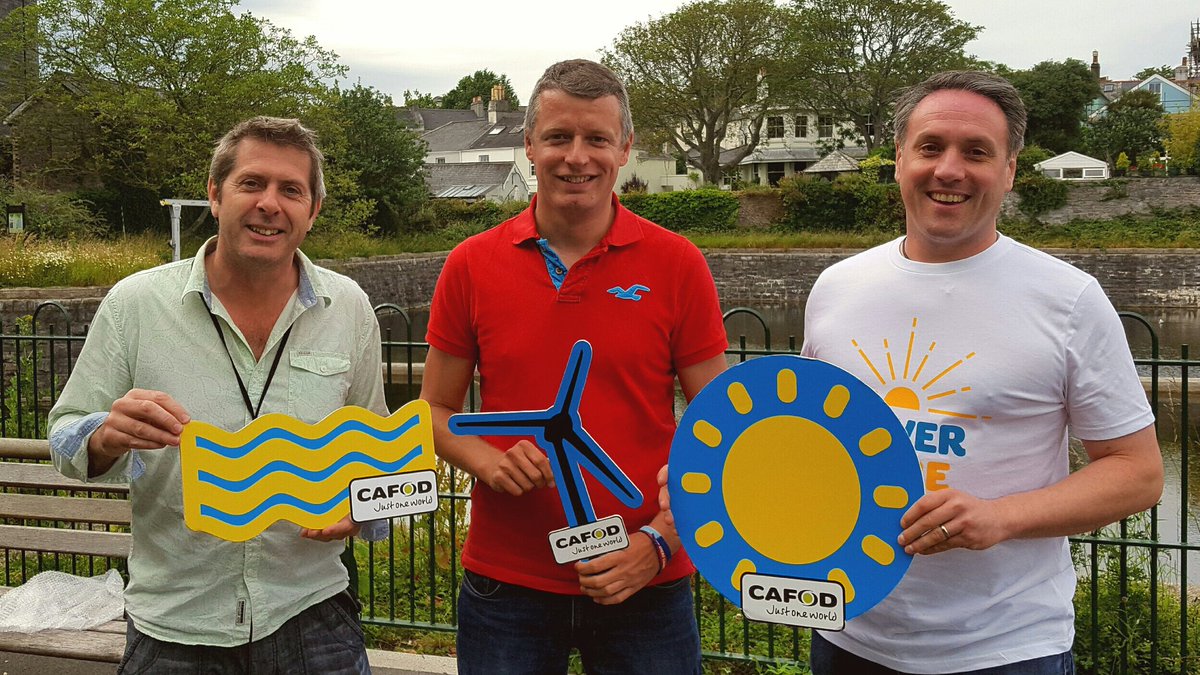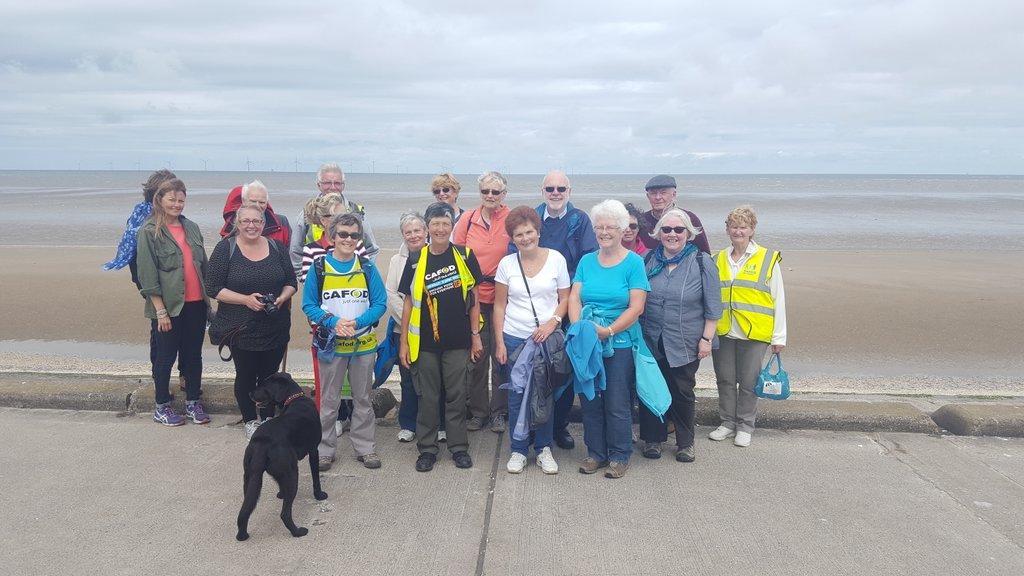 SEE EVEN MORE OF OUR FAVOURITE MOMENTS IN OUR VIDEO